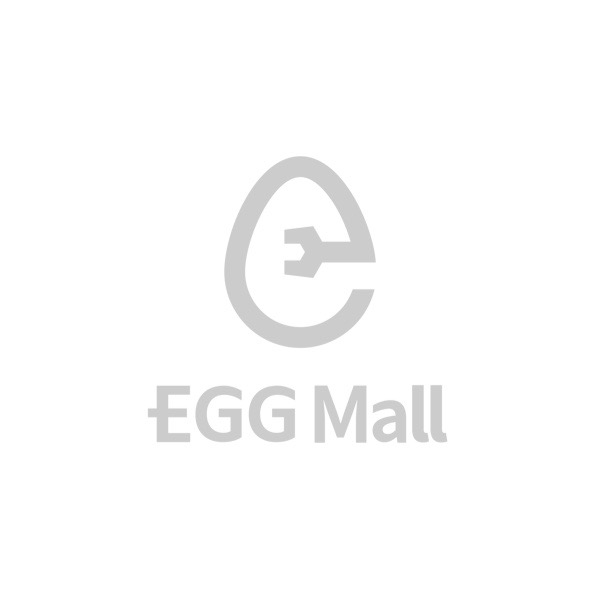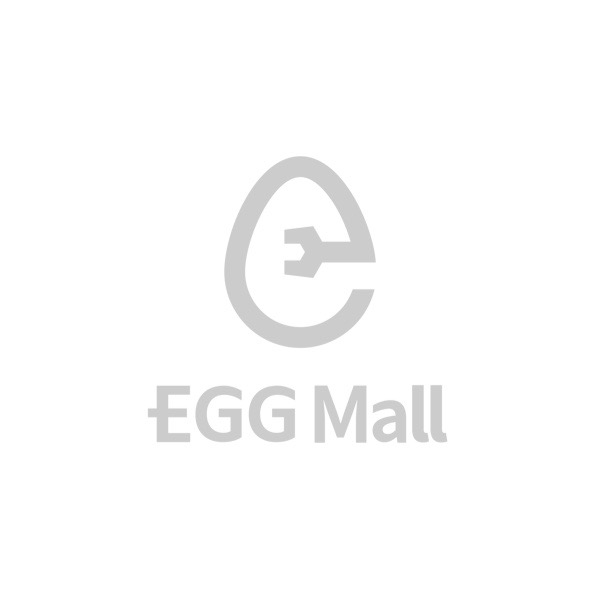 HOSE SUB-ASSY, WATER KUN11 87209-0K300
---
Catalogue Price:
---
---
Stock not enough, please check with seller
Add to Cart
Customer Service

This shop has more products
Bendix Front Brake Pad HOLDEN คอมมอเดอร์,คาเลส์/83-86 DB1085

RBI กันฝุ่นโช้คอัพ O14301F 1 ชิ้น 2 pcs/box Honda CITY 96 FR OE:51722SX8T01

KYB GAS Shock absorber SKG-4621 Rear RH/LH COROLA'74-79 KE30. 1 Pcs

COOL GEAR Cabin Air conditioner Filter CAMRY'01-05 DENSO 145520-23904W

ADD OIL Rear Shock absorber 182018 Stroke length:200mm NISSAN BIG M,TD25 85-98 SD,TD25 BDI Reference No. KA-1017

Denso Ignitio coil 099700-2550

Wix Filter OIL, FORTUNER, VIGO, REVO, COMMUTER DESEAL WL7172 TOYOTA OE:90915-YZZD2

TOP PERFORMANCE Ignition Coil TPCT-027 TOYOTA VIOS 1.5 / YARIS 1.5 OE:90919-02240

HONDA left Indicator lamp 3 ACCORD/96-97 สีขาวเพชร 35351SV4013

Wix Filter AIR, TEANA 2.0/2.3 (J31), X-Trail (T30) 2002 WP9294 NISSAN OE:27277-4M425

GOLDEN CRUISER Coolant 4 L /GREEN LLC4G 4 ลิตร

Monroe ORIGINAL Shockabsorber 15-0611R REAR LH/RH TOYOTA HILUX VIGO (2004-2014) 4x2/ Vego 4x2+2004 จนถีงป๋จ

KOYO Bearing ISUZU TFR 62032RS

Exedy หวีคลัทช์ S-ISC600 10"D-MAX 3.0(4JH1) 897941522

CAR DIGITAL AIR PUMP , Car air pump , Air pump for ca

น้ำมันเอนกประสงค์ WD-40 333 ML 11.2fl.oz (กลางพิเศษ)

PRO DS Fully Synthetic ECO5 ( 3L )

HIBRID Air Filter MITSUBISHI ไทรทัน 1500A098

Optibelt Power steering belt 5PK1425 MITSUBISHI PAJERO 2.4 2015 4N15

ADD GAS Rear Shock absorber 172207 Stroke length:209mm FORD RANGER 1998 2WD Reference No. 343326-D

GS Battery MFX190R

NSK Clutch Bearing ZA-60TKZ3201REN

3K Battery exchange service S-N50ZL 60 Amp 1 Pcs

AISIN V-TYPE ปั๊มน้ำ WPT-107VAT TOYOTA 3E, 4E, 5E Reference:GWT-58A

GATES V-Belt V13X1380 TFR87-KB20-KBZ

Valvoline Lubricant Max Life 10W-40 4L+1L

TYC Head light le TOYOTA ALTIS10-12 20-C602-05-L

EXEDY Clutch Disc ISD185U

TOYOTA SPARK PLUG (Set of 4 Pcs.) 90919-01184-8N-4 Toyota Yaris 1NZFE OE:K20RU-11

Wix Filter AIR, SONATA 2.0/2.4 2010 WA9711 HYUNDAI / KIA OE:28113-2P100

SURES Ignition Coil SCT-902 TOYOTA / LEXUS ESTIMA / GRANDVIA / ALPHARD 02 , HARRIER / RX300 / RX350 OE:90919-02234

Light bulb Bosch HB4 12V 55W no.9006

NISSAN REAR coil spring CEFIRO A31 55020-71L04

REINFORCEMENT, FR FLOOR, NO.3 LH

Fuel injection Bosch Komatsu PC200 gen 8 (ุ6 Pcs)

Leaf spring for Hino,FL S481502460G

CTR ลูกหมากแร็ค RH/LH CRKK-38 KIA NEW PICANTO 1.1L

KOYO Rear wheel bearing 3DACF026F-23S-A

Advics Front Brake pads L1N007Y Chevrolet CRUZE 1.8 OE:13301207

RUNSTOP Front Axle Rotor Brake disc RDMS-004HC MITSUBISHI Colt CA#A CJ#A, Lancer V(E-car) CB#A, Lancer VI CK#A 1992-2003 OE:MB699282, MB699283, MB9509

G-Part Oil filter GO-0001 TOYOTA 16V OE:90915-10001

Lucas Ignition Coil HONDA CV2006-11 K1.8/CRV07 K2.0 /AC08 K2.0 ICG-9117C

Bosch OE-TECH Spark plug 0242236542 FR7LCX+

Mitsuboshi Rawedge plain Belt MF1310 9.5 X 785

BOSCH NOZZLE 152P947+NUT+WASHER 12 Pcs.

Optibelt A/C belt 4PK820 HONDA CIVIC 1.6 1995-2000 D16Y8

GSP Front hub wheel bearing CHEVROLET OPTRA/03-08 GK3410

42B20L Bosch SM MP Battery 0092S47020 42B20L 38 AMP

Bosch Spark Plug 0242145541

Bendix Front brake pads DB1500

Conner Cabin filter C-HDA25 Honda  CIVIC '2001-/ใช้2ลูกคู่ ขายเป็นคู่ OE:80292-SCA-E11

Bosch Diesel filter 1457434437

PST Ignition coil S0105-B010038 Honda Accord 2003 J30A MOQ:4 Pcs

Bendix Rear BRAKE SHOES MG3 เครื่อง1.5 /11-ON BS-5242

Mitsuboshi Rawedge plain Belt MF1340 9.5 X 864

Optibelt A/C belt 4PK810 HYUNDAI COUPE 1.6 2002-2009 G4ED

INA Tensioner Pulley, v-ribbed belt 531 0891 10 1 Box 1 set/box Toyota Corolla Altis 3ZZ-FE 1ZZ-FE OE:16620-22034

AUTOHAUS Petrol Injector Cleaner Engine Treatment Set 6 pcs AH860-6

KYB Shock absorber 3440007 HONDA (ฮอนด้า)JAZZ (แจ๊ซ)2014~R

Panasonicฺ Battery DIN 65 R MF ( 562H25R ) (ราคารวมเทิร์นแบตเตอรี่)

DAIDO Bearing - Thrust washer T2101A 1 Box 2 Pcs/box NISSAN HR15DE (tiida) HR12DE OE:12280-BC20A

Monroe OE Spectrum Shockabsorber 378020SP REAR LH/RH ISUZU/CHEVROLET/FORD/MAZDA/NISSAN D-Max 4WD, MU7, Hi-Lander(ยกสูง)/ Colorado 4WD (20

OSK Oil filter O-1637 KUN1-2# DAIHATSU:15600-87104/40111-834/FIAT:59030255/74446335/TOYOTA:08922-02011/15601-25010/90915-YZZJ3

AMCO Oil filter and Engine oil 5W30 5L BA-HON0001 HONDA Civic, City, Jazz, Accord, CRV 15400PR3505

Cabin air filter

Shell Brake Fluid Shell DOT 3 1L 1 bottle ALL

HIBRID Air Filter HONDA AC2014 K2.4 17220-5A2-A00

NARVA ชุดหลอดหน้า HB3-9005-12v/65w (2 หลอด) LONG LIFE DOUBLE 98655

HONDA OIL FILTER 1 HONDA 15400RAFT01

Mitsuboshi Rawedge plain Belt MF1275 9.5 X 700

NGK Spark Plugs G-Power 4pc./1pack.