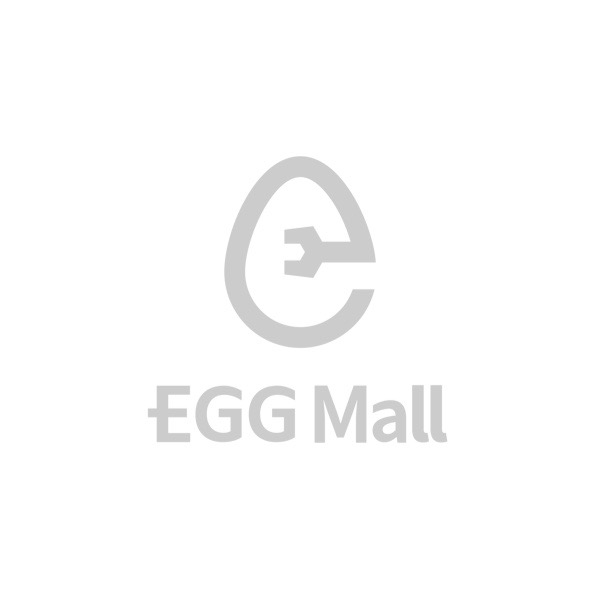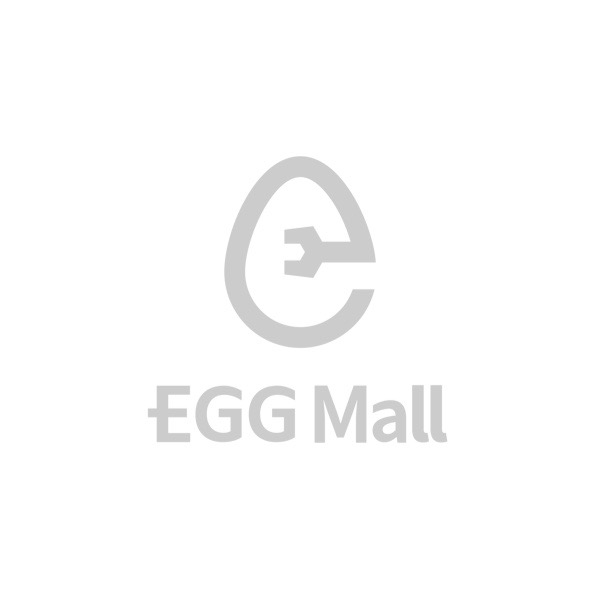 KIT MUD GUARD/NH820P ODYSSEY 08P00T6A770A
---
Catalogue Price:
---
---
Stock not enough, please check with seller
Add to Cart
Customer Service

This shop has more products
HONDA OIL FILTER 1 HONDA 15400RAFT01

TOYOTA SPARK PLUG (Set of 4 Pcs.) 90919-01184-8N-4 Toyota Yaris 1NZFE OE:K20RU-11

Bendix Front brake pads DB1422

AUTOHAUS Engine Flush Engine Treatment Set 30 pcs AH801-30

น้ำมันเอนกประสงค์ WD-40 333 ML 11.2fl.oz (กลางพิเศษ)

GATES V-Belt V13X1350 4JK1/2.5-4JJ1/3.0-DMAX-COLORADO)-CAB

Shell Brake Fluid Shell DOT 4 0.5L 1 bottle ALL

STP Maintenance 500ml 19001 1 Bottle

Wix Filter OIL, FORTUNER, VIGO, REVO, COMMUTER DESEAL WL7172 TOYOTA OE:90915-YZZD2

OSK Oil filter O-1637 KUN1-2# DAIHATSU:15600-87104/40111-834/FIAT:59030255/74446335/TOYOTA:08922-02011/15601-25010/90915-YZZJ3

OSK Fuel filter F-6200 FTR33 HINO:S23401-1740L/ISUZU:1-13240194-0

Mitsuboshi Rawedge plain Belt MF1310 9.5 X 785

NARVA ชุดหลอดหน้า HB3-9005-12v/65w (2 หลอด) LONG LIFE DOUBLE 98655

Bangplus front door IZDM12-D-FL-SC-WL ISUZU Dmax 2012-2018 (ไม่แค๊ป/มีรูไฟ)(LH)

ฺBattery Panasonic 75D26R แบตเตอรี่กึ่งแห้ง (ราคารวมเทิร์นแบต)

BOSCH NOZZLE DLLA155P842 +NUT 12 Pcs.

Fuel injection Bosch Komatsu PC200 gen 8 (ุ6 Pcs)

BOSCH Diesel Engine Oil 1L 32 pcs.

HB4 12V 80W

Light bulb Bosch HB4 12V 55W no.9006

HIBRID Air Filter HONDA AC2014 K2.0 17220-5D0-W00

GSP Rear hub wheel bearing HONDA FREED /08-16 230069

Bendix Front Brake Pad HOLDEN คอมมอเดอร์,คาเลส์/83-86 DB1085

GSP Rear hub wheel bearing with ABS CHEVROLET OPTRA/03-13 K1.6,K1.8มีABS 9400049

Lucas Ignition Coil MAZDA2, MAZDA3 K1.6 ICA-0655

Lucas Ignition Coil HONDA CV2006-11 K1.8/CRV07 K2.0 /AC08 K2.0 ICG-9117C

NISSAN REAR coil spring CEFIRO A31 55020-71L04

Motul Lubricant CRDI plus 5W30 4L +3L

Valvoline Lubricant Max Life 10W-40 4L+1L

AISIN V-TYPE ปั๊มน้ำ WPT-107VAT TOYOTA 3E, 4E, 5E Reference:GWT-58A

Cabin air filter

NGK Spark Plugs G-Power 4pc./1pack.

ISUZU ELEMENT;FUEL SEDIMEN FX/GXZ'08 6UZ1 8-98092481-T

G-Part Oil filter GO-BN30 NISSAN NAVARA OE:15208-BN30A

SHOWA SHOCK-ABSORBER: FR-L QH0Y1-106-10-TH HONDA CRV RD OE:51606-S9E-T12

AKEBONO BRAKE PAD - FR AN-650WK MITSUBISHI CEDIA 2.0L / EX / SPACE WAGON OE:4605A261

TCL COOLANT (BLUE ) 4L TCL-CO-4L03

Wix Filter AIR, SONATA 2.0/2.4 2010 WA9711 HYUNDAI / KIA OE:28113-2P100

BOSCH NOZZLE 152P947+NUT+WASHER 12 Pcs.