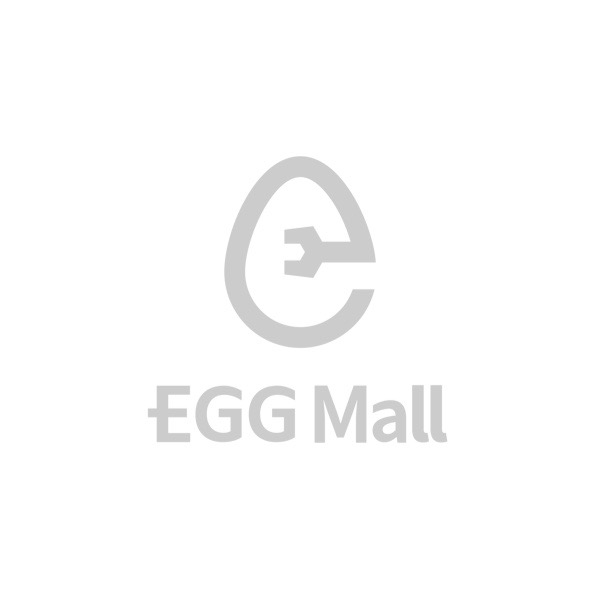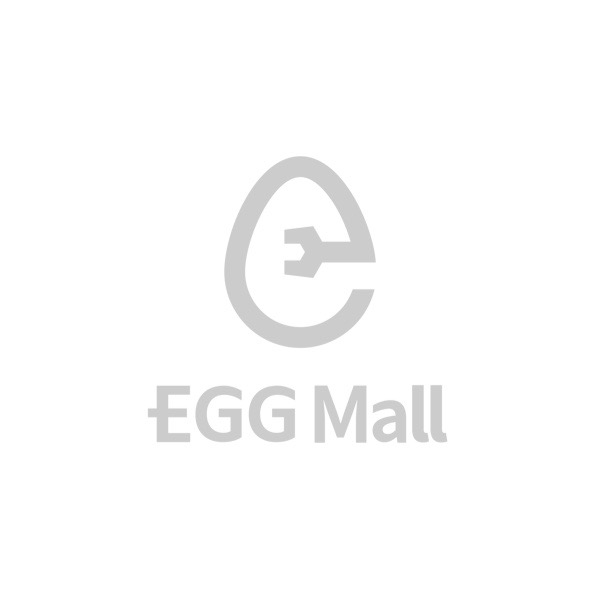 TURNING STOPPERPLATE 45476-36010
---
Catalogue Price:
---
---
Stock not enough, please check with seller
Add to Cart
Customer Service

This shop has more products
TOYOTA SPARK PLUG (Set of 4 Pcs.) 90919-01184-8N-4 Toyota Yaris 1NZFE OE:K20RU-11

AUTOHAUS Petrol Injector Cleaner Engine Treatment Set 6 pcs AH860-6

GATES V-Belt V13X1380 TFR87-KB20-KBZ

Philips 2W,4W H7 12972 PWV 12V 55W PX26d B1

Philips 2W,4W H7 12972 PR 12V 55W PX26d C1

Wix Filter OIL, MTX, FIGHTER 2900 WL7096 TOYOTA OE:90915-TD004

Philips Weather Vision Bulb 12342 WV S2 12V/60/55W 2900K /set for H4

OSK Fuel filter F-6200 FTR33 HINO:S23401-1740L/ISUZU:1-13240194-0

Monroe OE Spectrum Shockabsorber 378020SP REAR LH/RH ISUZU/CHEVROLET/FORD/MAZDA/NISSAN D-Max 4WD, MU7, Hi-Lander(ยกสูง)/ Colorado 4WD (20

Mitsuboshi Rawedge plain Belt MF1340 9.5 X 864

INA Tensioner Pulley, v-ribbed belt 531 0891 10 1 Box 1 set/box Toyota Corolla Altis 3ZZ-FE 1ZZ-FE OE:16620-22034

INA Tensioner Pulley, timing belt 531 0532 10 1 Box 1 set/box Hyun, KIA Tucson (JM) '06, Sportage 2.0 G4GC OE:24410-23050

RUNSTOP Front Axle Rotor Brake disc RDMS-004HC MITSUBISHI Colt CA#A CJ#A, Lancer V(E-car) CB#A, Lancer VI CK#A 1992-2003 OE:MB699282, MB699283, MB9509

PST Ignition coil S0105-B010038 Honda Accord 2003 J30A MOQ:4 Pcs

NARVA ชุดหลอดหน้า HB3-9005-12v/65w (2 หลอด) LONG LIFE DOUBLE 98655

DAIDO Bearing - Thrust washer T2600A 1 Box 2 Pcs/box NISSAN YD25 OE:12280-AD200,01/12280-ES60A

REINFORCEMENT, FR FLOOR, NO.3 LH

Bangplus front door IZDM12-D-FL-SC-WL ISUZU Dmax 2012-2018 (ไม่แค๊ป/มีรูไฟ)(LH)

AMCO Oil filter and Engine oil 5W30 5L BA-HON0001 HONDA Civic, City, Jazz, Accord, CRV 15400PR3505

AKEBONO BRAKE PAD - AN-4002WKT ISUZU D-MAX (OLD) OE:8-97206679-T(4x2,4x4)

ADD GAS Rear Shock absorber 172207 Stroke length:209mm FORD RANGER 1998 2WD Reference No. 343326-D

ADD OIL Rear Shock absorber 182018 Stroke length:200mm NISSAN BIG M,TD25 85-98 SD,TD25 BDI Reference No. KA-1017

Panasonicฺ Battery DIN 65 R MF ( 562H25R ) (ราคารวมเทิร์นแบตเตอรี่)

BOSCH NOZZLE DLLA155P842 +NUT 12 Pcs.

BOSCH Diesel Engine Oil 1L 32 pcs.

SEIKEN Brake master cylinder SUZUKI คารีเบียล SM-S347(51100-8

STABILUS stay assy., tail gate open HONDA CRV07-12 GEN3 34928

Bendix Rear BRAKE SHOES MG3 เครื่อง1.5 /11-ON BS-5242

GSP Front hub wheel bearing CHEVROLET OPTRA/03-08 GK3410

DEPO Tail light left TOYOTA REVO/15 212-19AML

HONDA left Indicator lamp 3 ACCORD/96-97 สีขาวเพชร 35351SV4013

Valvoline Lubricant Max Life 10W-40 4L+1L

NGK Spark Plugs G-Power 4pc./1pack.

GSPEK CERAMIC BRAKE PAD (EPS) (FR) G03004 HONDA CITY / JAZZ II (EPS) OE:45022-SEL-T01(03)45022-SEL-T02(04-06)

TCL BRAKE FLUID DOT3 1.0L TCL-DOT3-1.0L-EC

TOP PERFORMANCE Ignition Coil TPCT-027 TOYOTA VIOS 1.5 / YARIS 1.5 OE:90919-02240

BOSCH NOZZLE 152P947+NUT+WASHER 12 Pcs.