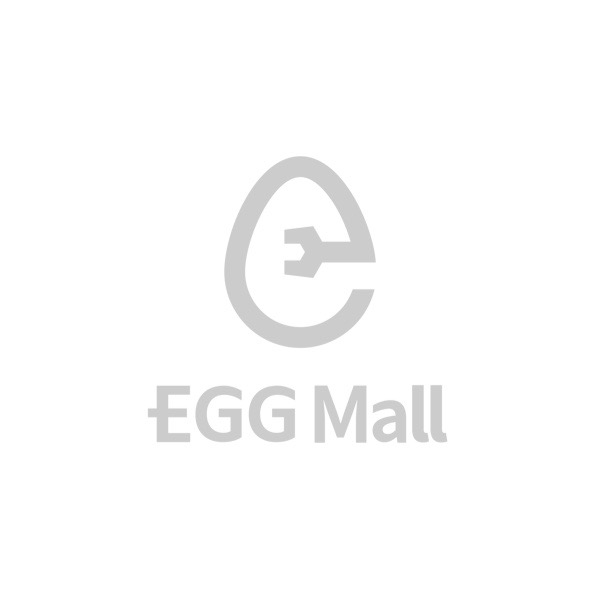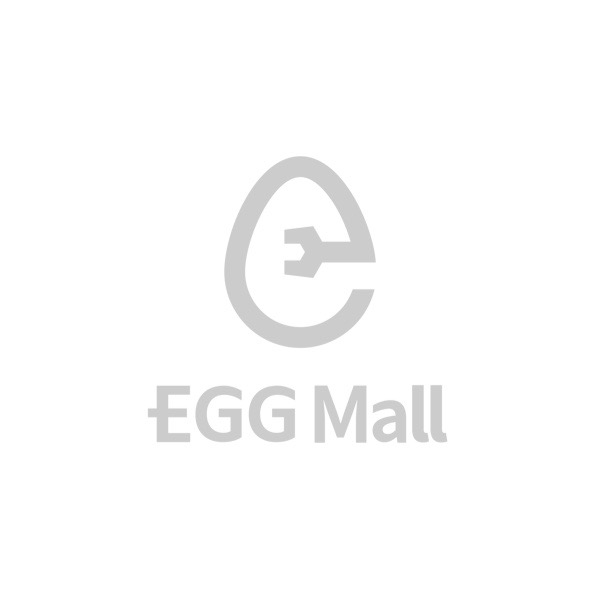 TIEROD ASSY 45460-39295
---
Catalogue Price:
---
---
Stock not enough, please check with seller
Add to Cart
Customer Service

This shop has more products
Bendix Front brake pads DB1422

FBK Brake Pad FD23003MS HYUNDAI Y-IV 1998-01 58101-29A20

GATES V-Belt V13X1350 4JK1/2.5-4JJ1/3.0-DMAX-COLORADO)-CAB

Philips 2W,4W H7 12972 PWV 12V 55W PX26d B1

Monroe OE Spectrum Shockabsorber 378020SP REAR LH/RH ISUZU/CHEVROLET/FORD/MAZDA/NISSAN D-Max 4WD, MU7, Hi-Lander(ยกสูง)/ Colorado 4WD (20

INA Tensioner Pulley, v-ribbed belt 531 0891 10 1 Box 1 set/box Toyota Corolla Altis 3ZZ-FE 1ZZ-FE OE:16620-22034

INA Tensioner Pulley, timing belt 531 0532 10 1 Box 1 set/box Hyun, KIA Tucson (JM) '06, Sportage 2.0 G4GC OE:24410-23050

GOLDEN CRUISER Coolant 4 L /GREEN LLC4G 4 ลิตร

RUNSTOP Front Axle Rotor Brake disc RDMS-004HC MITSUBISHI Colt CA#A CJ#A, Lancer V(E-car) CB#A, Lancer VI CK#A 1992-2003 OE:MB699282, MB699283, MB9509

CTR ลูกหมากแร็ค RH/LH CRKK-38 KIA NEW PICANTO 1.1L

MEMBER FR FLOOR

AMCO Oil filter and Engine oil 5W40 5L BA-TMT0003 TOYOTA Camry ACV51, ACV40, ACV36, ACV30, AHV40 2001-2006 90915-YZZE2

AKEBONO BRAKE PAD - AN-4002WKT ISUZU D-MAX (OLD) OE:8-97206679-T(4x2,4x4)

ADD OIL Rear Shock absorber 182018 Stroke length:200mm NISSAN BIG M,TD25 85-98 SD,TD25 BDI Reference No. KA-1017

Light bulb Bosch HB4 12V 55W no.9006

STABILUS stay assy., tail gate open HONDA CRV07-12 GEN3 34928

GSP Rear hub wheel bearing HONDA FREED /08-16 230069

Bendix Front Brake Pad HOLDEN คอมมอเดอร์,คาเลส์/83-86 DB1085

NGK Iridium Spark Plug BKR7EVX-11

KYB Front-left SHOCK ABSORBER HYNDAI H1 339398

USEFOR Air filter TOYOTA COMMUTER DEISEL 17801-30050

Valvoline Lubricant Max Life 10W-40 4L+1L

RBI กันฝุ่นโช้คอัพ O14301F 1 ชิ้น 2 pcs/box Honda CITY 96 FR OE:51722SX8T01

Mitsuboshi 6PK-1110 S25NHS

Cabin air filter

NGK Spark Plugs G-Power 4pc./1pack.

G-Part Oil filter GO-8911 NISSAN SUNNY OE:15208-H8911

G-Part Oil filter GO-BN30 NISSAN NAVARA OE:15208-BN30A

GSPEK CERAMIC BRAKE PAD (FR) G05008 MAZDA CX-5 '14

AKEBONO BRAKE PAD - FR AN-279WK NISSAN TEANA

TCL BRAKE FLUID DOT3 1.0L TCL-DOT3-1.0L-EC

TCL COOLANT (BLUE ) 4L TCL-CO-4L03

Optibelt A/C belt 4PK820 HONDA CIVIC 1.6 1995-2000 D16Y8

Optibelt A/C belt 4PK810 HYUNDAI COUPE 1.6 2002-2009 G4ED

Wix Filter AIR, SONATA 2.0/2.4 2010 WA9711 HYUNDAI / KIA OE:28113-2P100

Bosch OE-TECH Spark plug 0242236542 FR7LCX+

CAR DIGITAL AIR PUMP , Car air pump , Air pump for ca

BOSCH NOZZLE 152P947+NUT+WASHER 12 Pcs.